ABOUT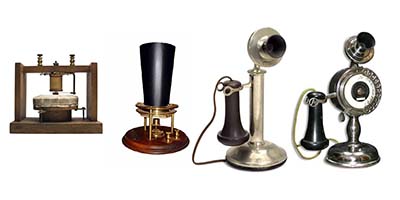 Telephone Exchange is an independent privately funded site that publishes articles, historical documents and other information about the history of telephony to help preserve our telecommunications heritage. Telephone Exchange is specifically interested in the development and spread of the telephone across the world.

The material appearing on Telephone Exchange is copyright. If you use any of the information provided, credit must be given to the original author. You may not use any of the information provided here for commercial purposes.
If you wish to contact Telephone Exchange, please use the Get In Touch button at the bottom of the page.